Railway Metrics and Dynamic AB (RMD) is now a member of the Swedish Railway industry organisation Swedtrain.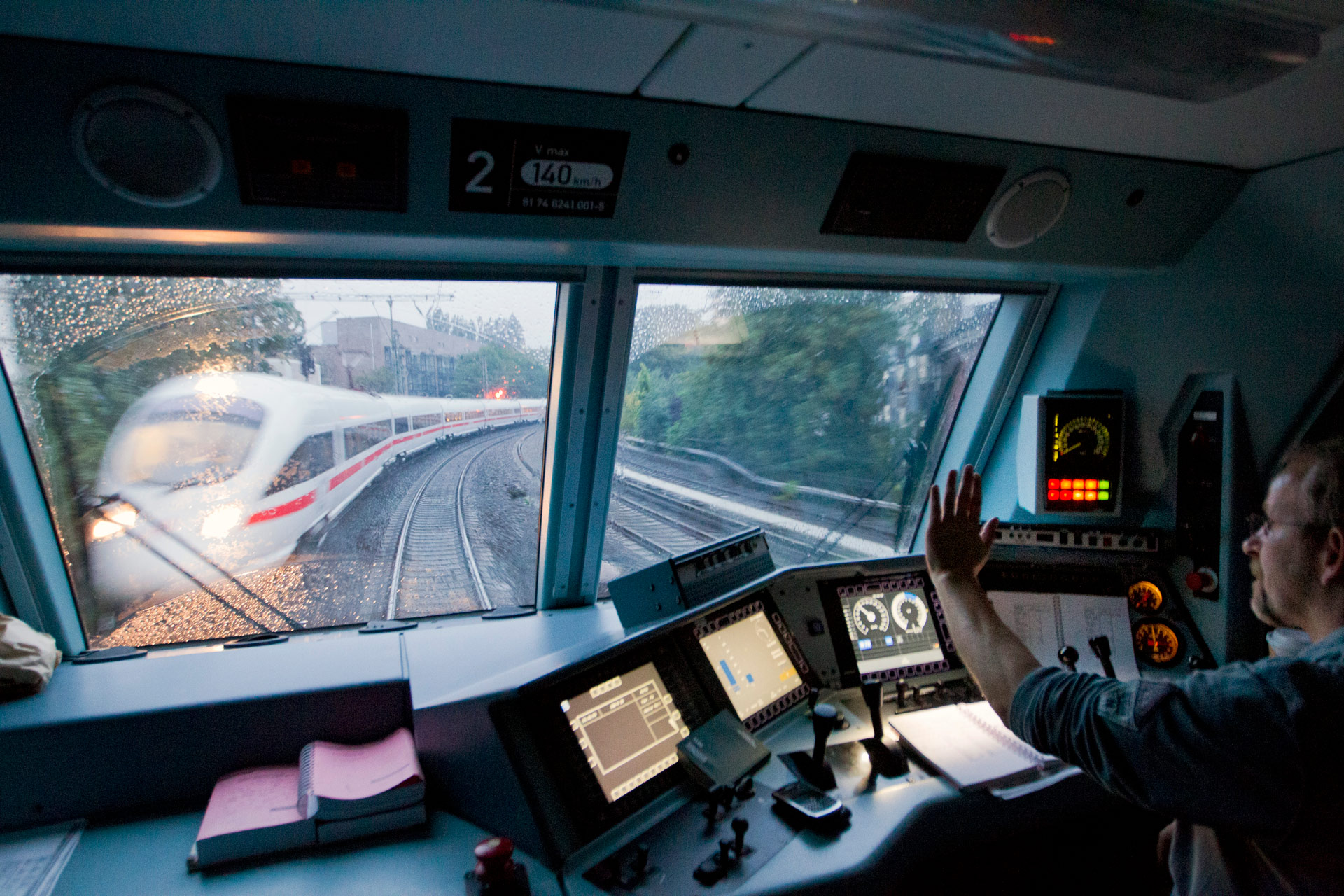 Why did RMD become a member of Swedtrain?
– We have an extensive experience from the railway industry, both in Sweden and globally. We have worked behind the scenes for a long time, but now felt it was time to take the step into the spotlight, says Jan Lindqvist, CEO of Railway Metrics and Dynamics and continues:
– We see the enormous challenges our industry faces and believe that the best way to face the future is together. We can do this in an organization like Swedtrain.
This is exactly what the Swedish company Railway Metrics and Dynamics, which is a contracted supplier to the Swedish Transport Administration for innovations in the measurement of the railway system from railway vehicles, is doing.
read more