Our platform is loaded with extra features
A multitude 

of possibilities beyond real-time monitoring.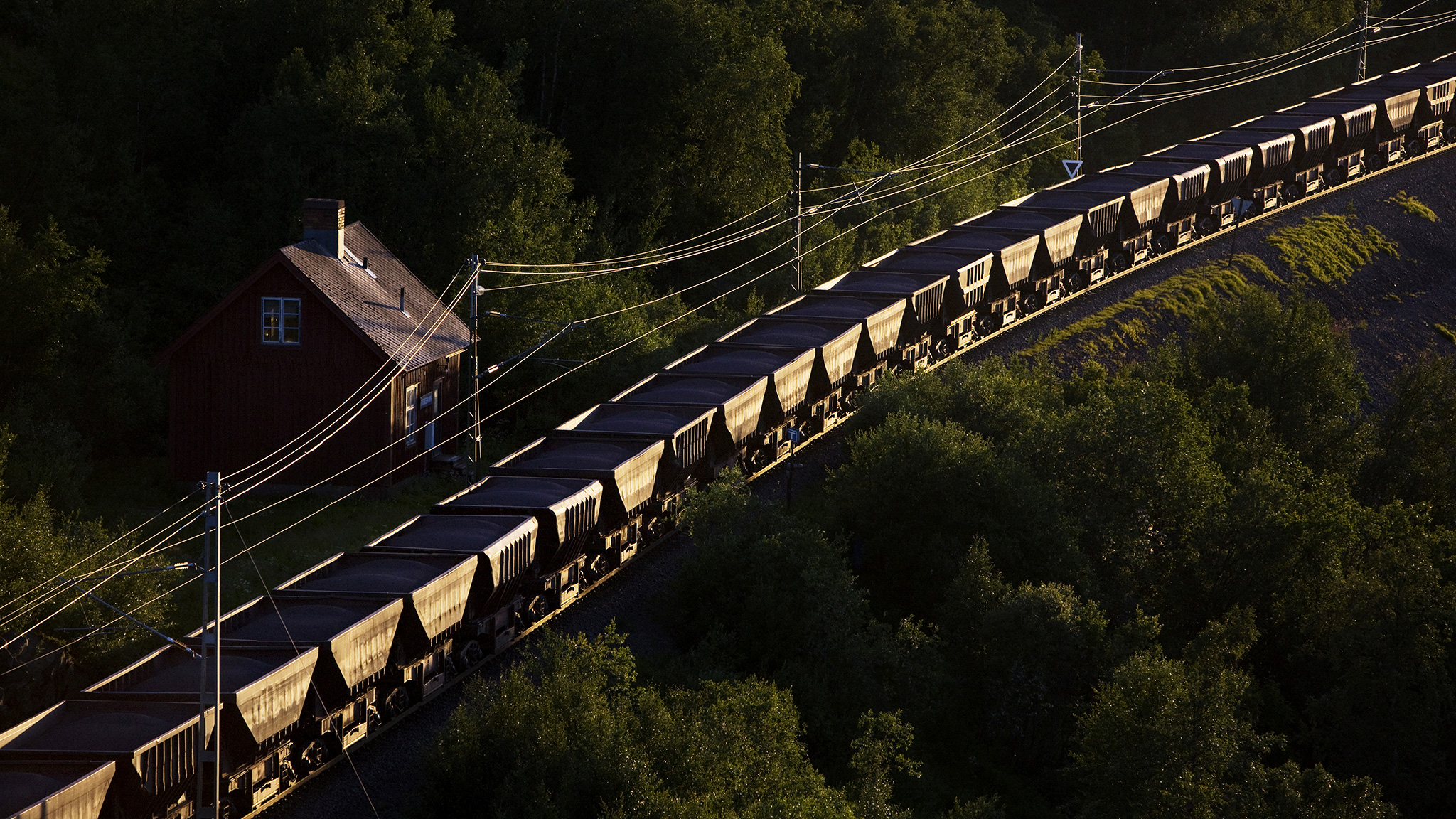 Never lose track of a carriage
Never lose track of a carriage A common problem within the railway industry is that you lose track of your railway carriages. As each sensor from RMD is equipped with a GPS, this will never again be a problem.
Wagon registration
Many companies use handwritten notes to ensure that their wagons are positioned in the correct order before departure – a time consuming endeavour. This process becomes more effective with the optional addon of Near-Field Communication (NFC) to RMD's real-time sensor, with which you simply scan each wagon with a smartphone.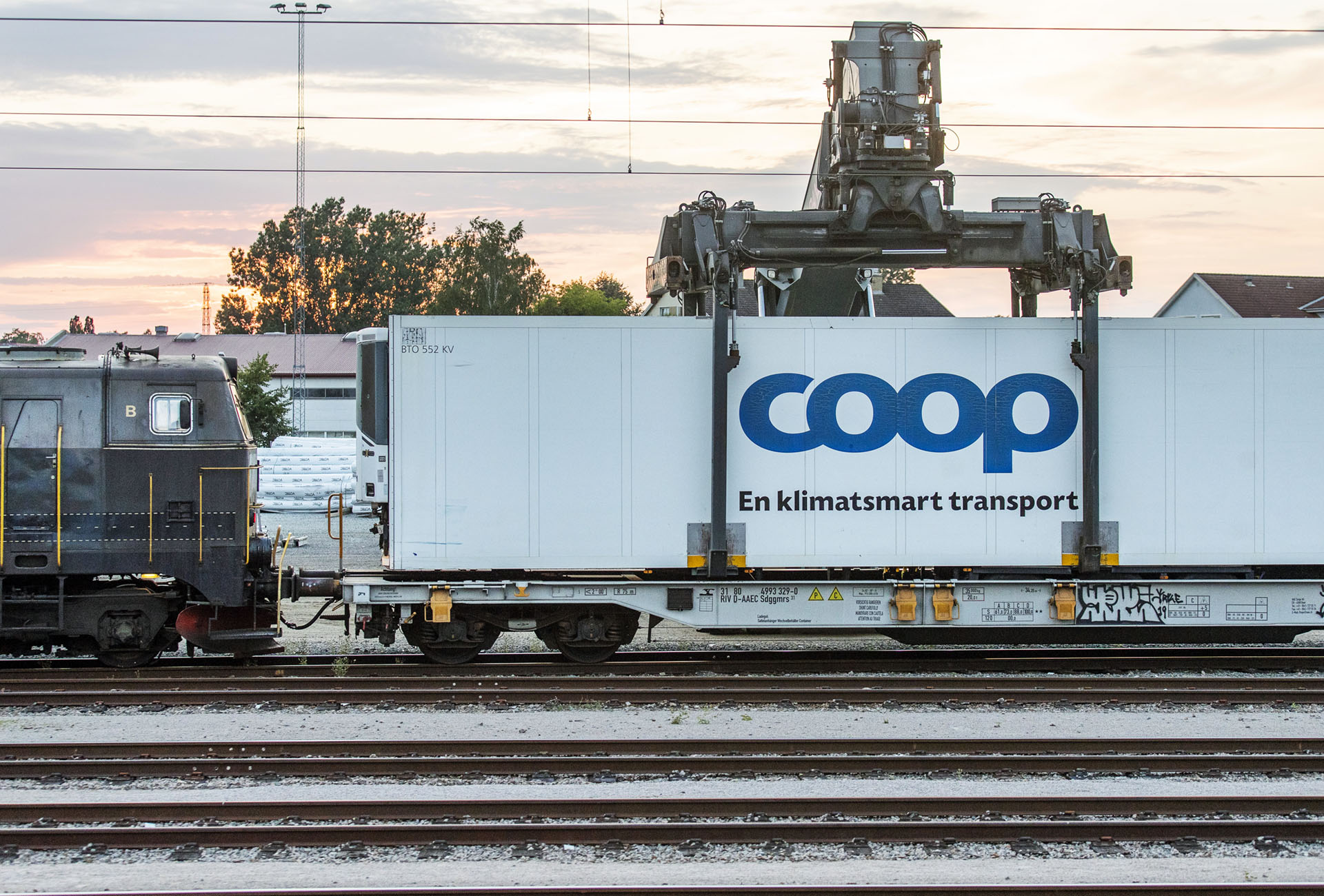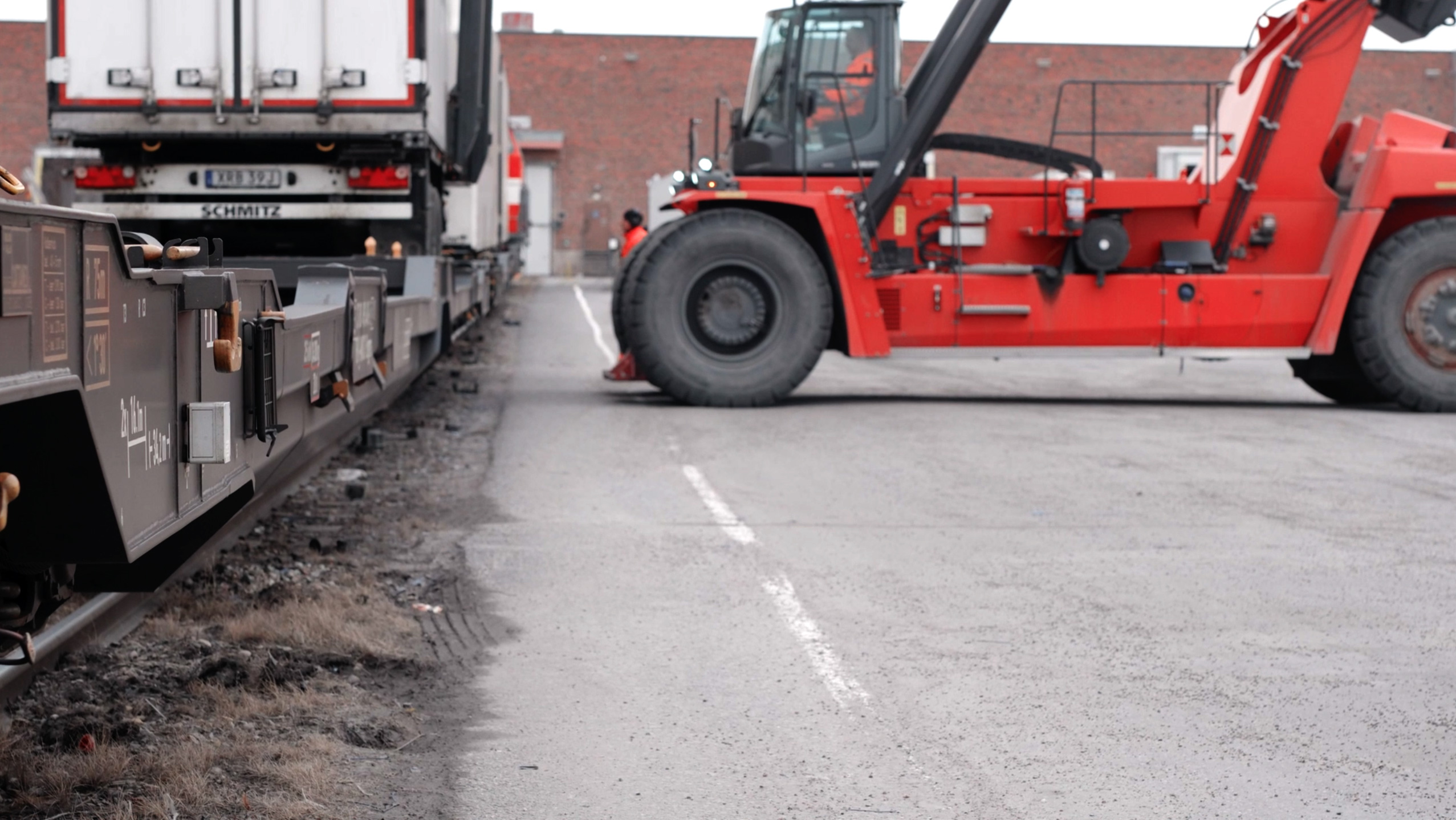 Trailer lock indicator
Faults in the trailer lock – the king pin – has repeatedly been the cause of incidents in the railway. With additional trailer lock sensors, RMD's system can also monitor the trailer locks and prevent trailer king pin lock faults.
Eco-driving support
With the optional software addon ECO2, RMD's system gives the train driver real-time feedback about the driving – about energy consumption and how braking and actuation was performed. This helps the driver to achieve a more economical and effective driving technique, which not only saves energy and money, but also helps to avoid damages on the wheels.