Our platform consists of

four

parts; PMU sensors, a cloud service, a user interface and an app. Together, these four parts makes it possible to deliver information about the condition of the rolling stock and the infrastructure in real time.
A four part system with a PMU sensor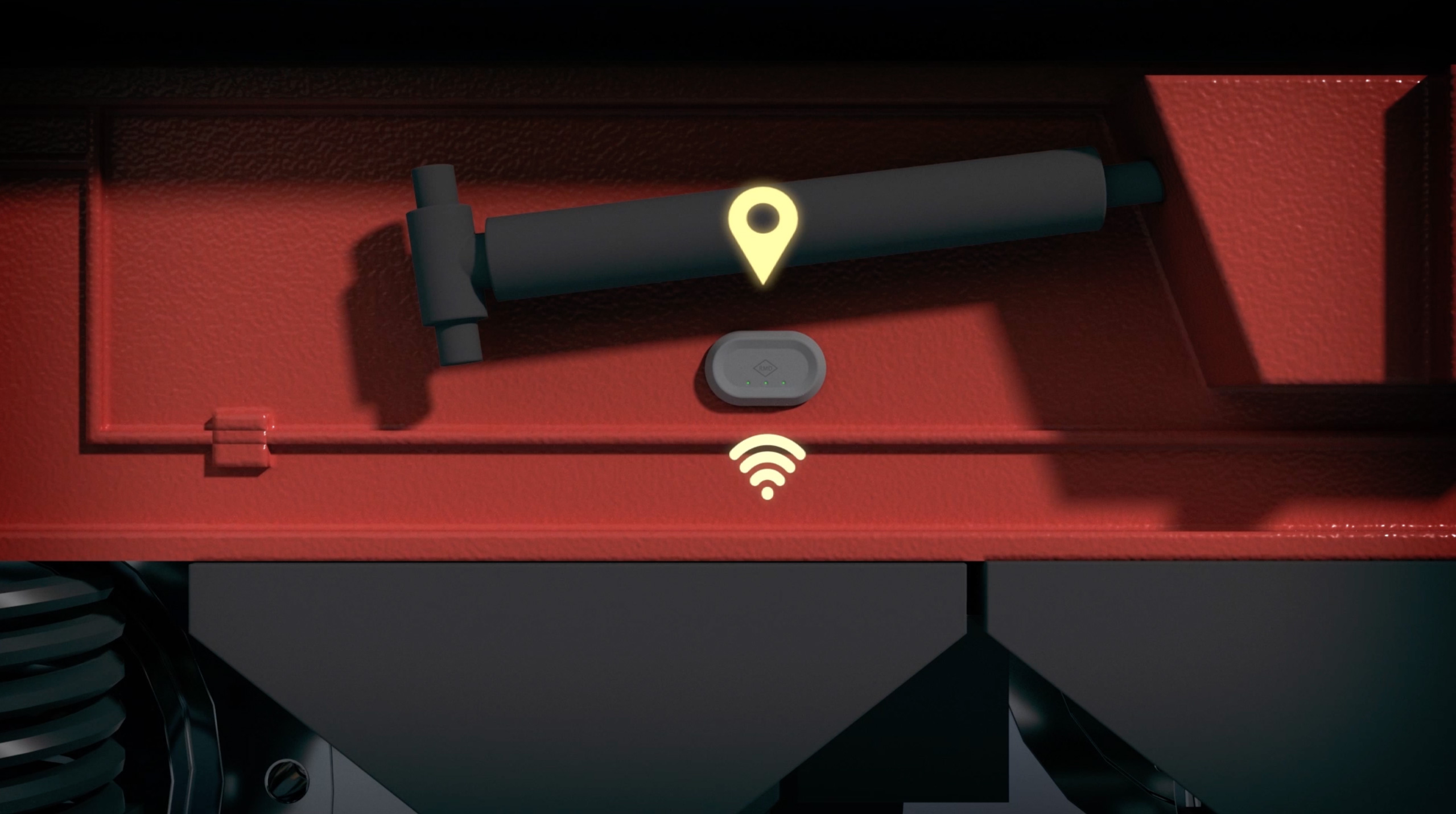 Measures acceleration and registers location
The Performance Monitoring Unit (PMU) is easily mounted on the side of a railway carriage or a locomotive.

 

A GPS within the PMU keeps track of the location.

 

Two accelerometers within the PMU measures the acceleration profile (the vibrations) that is generated when the train runs along the track.

 
Predicts arising faults and diagnoses status
The PMU analyses the acceleration profile and determines if it is normal, or if the profile has an irregularity due to an arising fault.
The AI in the PMU uses machine learning and an extensive database of acceleration profiles to identify where the irregularity originates from (infrastructure or carriage) and exactly which fault that is about to arise.
The data is also sent to the cloud through a mobile internet connection, where further monitoring and analyses are conducted with advanced algorithms.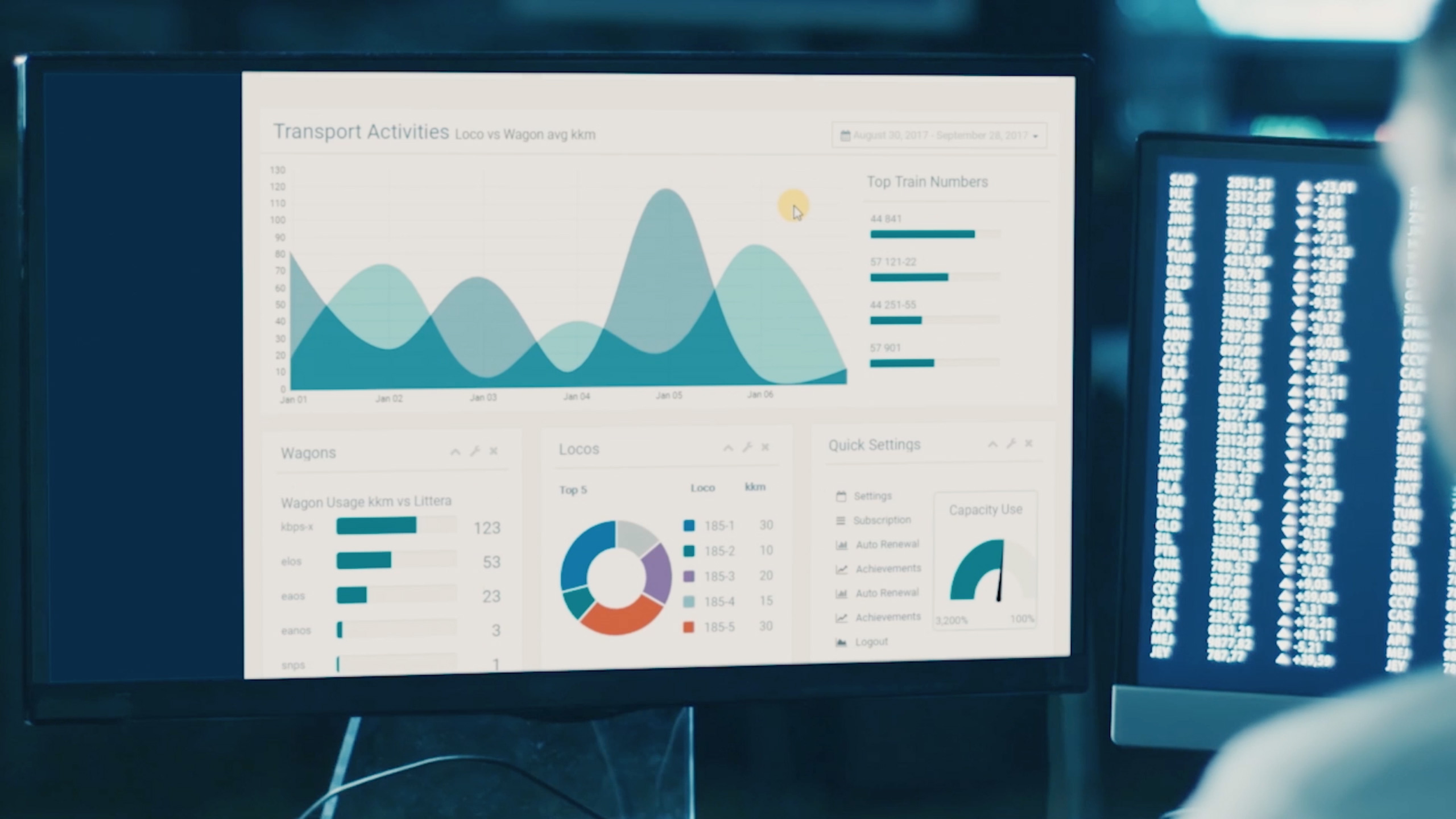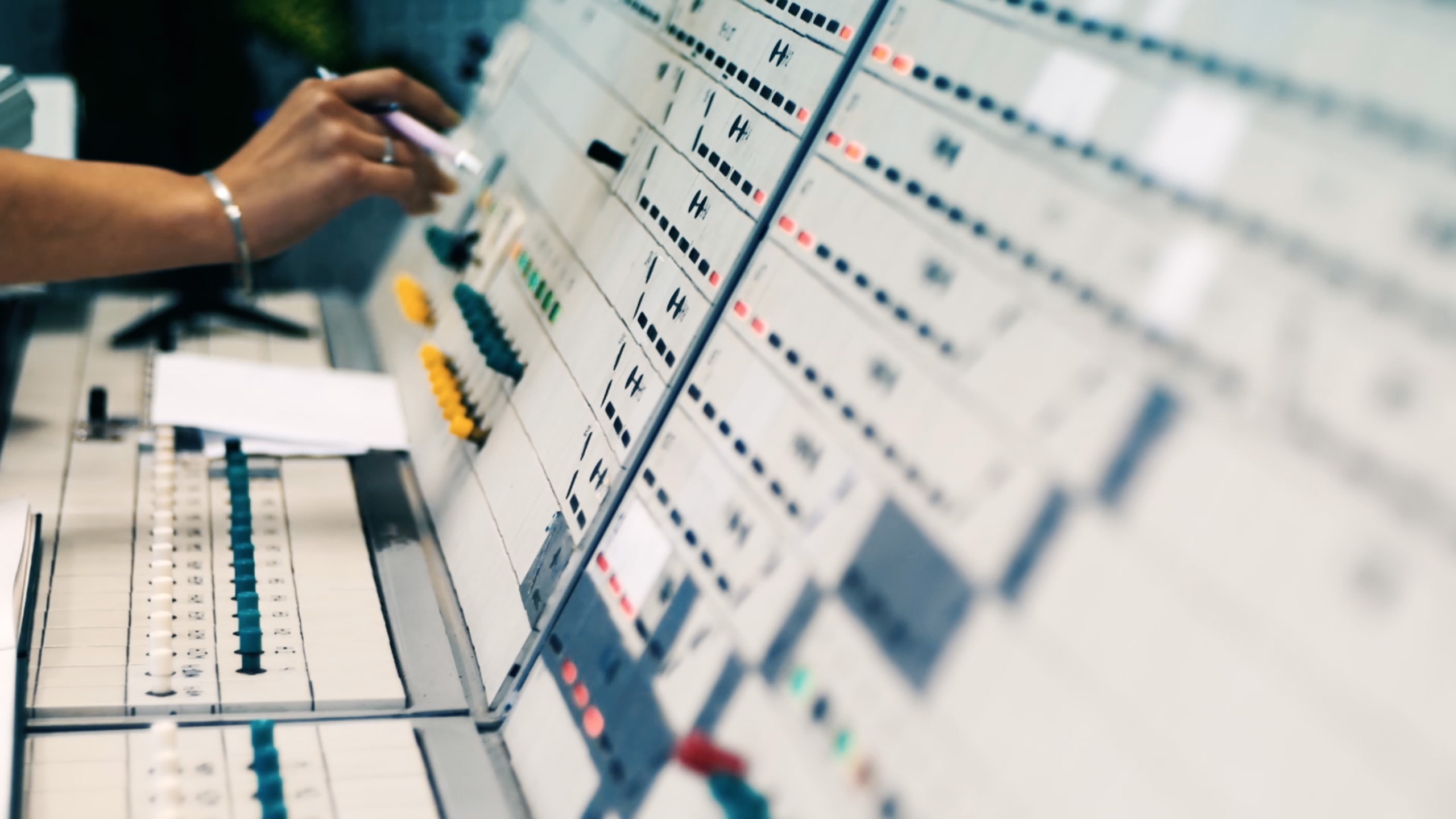 Warns about defects and negative trends
If an irregularity emerges in the acceleration profile, then an alert is sent in real time to the user interface. The data can also be delivered to external systems, such as Common Interface (where it can be used by traffic principals).
If the fault is acute, a warning is also sent directly to the train driver through RMD's app My Train.
The system also alerts for damages that has emerged on a specific place in the track since the previous time the PMU passed by.
Detects a large number of faults
RMD's monitoring system detects and identifies a large number of faults within both the rolling stock and the infrastructure.
Train status:
Abnormal wagon behaviour
Wheel flats (wheels deformed by friction)
Instability
Frozen brakes
Broken springs
Thin wheel flanges
Estimate of time to wheel change and wheel turning can extend life by 50%
Maintenance warning for wheels, springs and bogies
Security warning for reduced speed and emergency stop
Trailer fastening safety system
Infrastructure:
Broken rail
Heat distortion
Abnormal turnout function
Track cracks
Signal failures
Power lines
Positioning:
Traceability
Inventory control
Geofencing
Wagon registration