RMD signs agreement with Trafikverket
Railway Metrics and Dynamics AB has today signed a contract with Trafikverket, the Swedish Transport Authority. The innovation procurement will be activated in phases, and if all requirements are met along the way, the contract value will be approximately SEK 25 million over a period of three years. The value of the current work in phases 1-3 is SEK 7,326,000.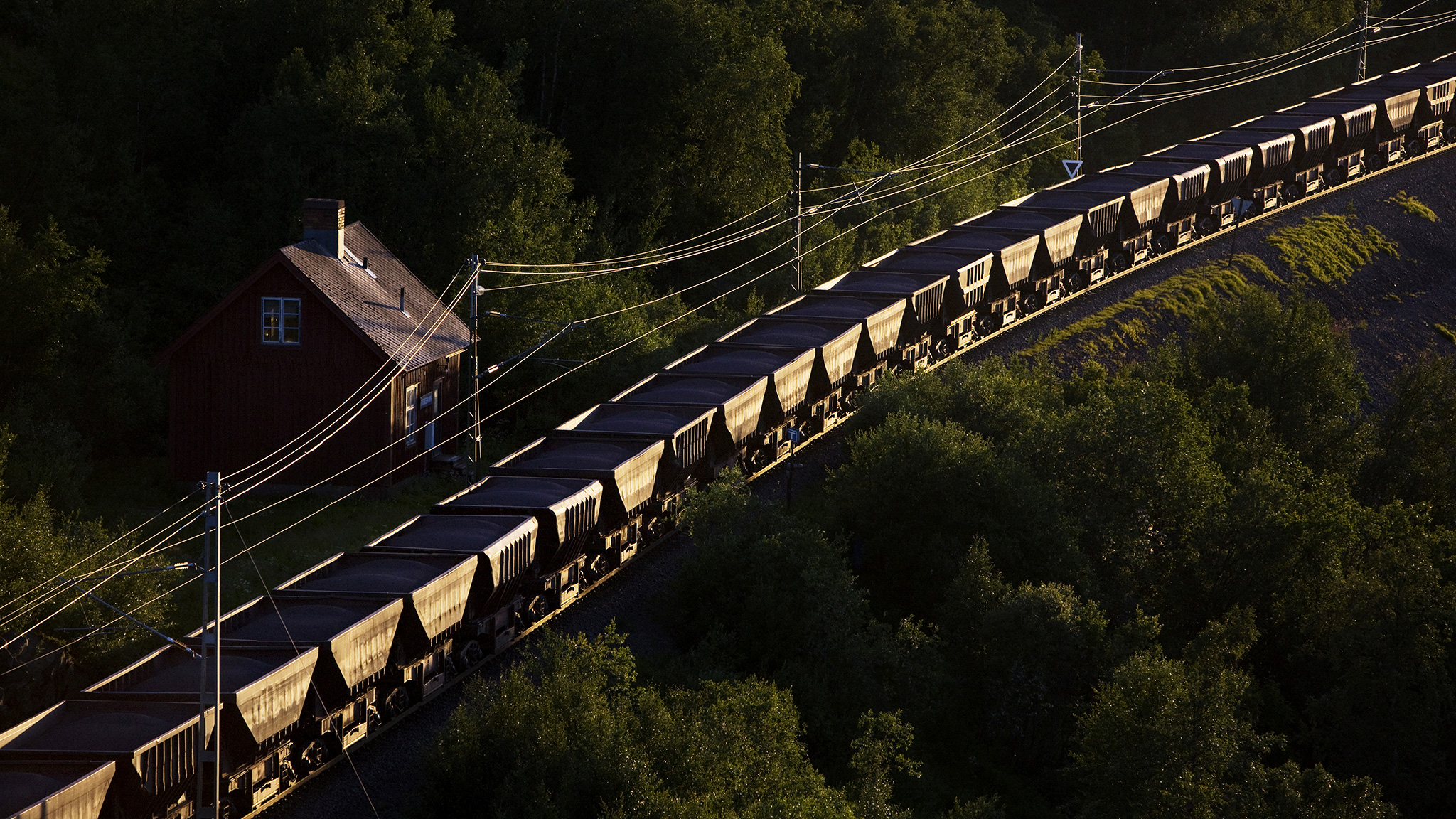 "We look forward to a long and fruitful cooperation with Trafikverket and know that our technology is right for this procurement," says Jan Lindqvist, CEO of Railway Metrics and Dynamics AB.
Railway Metrics and Dynamics AB has previously announced that it has been awarded the contract "COM-4015140, Innovation Procurement – Regarding further development, validation and delivery of new information services for automated measurement of the railway system". Railway Metrics and Dynamics AB has today signed the contract with Trafikverket, and the contract is now active.
The contract signed today is initially for two phases of 6 and 12 months respectively, with a purchase of the system in a subsequent third phase of 12 months with an option for a further 12 months.
Phase 1 has the sub-goal of producing a demonstration-ready system solution. In Phase 2, the sub-goal is an operational system to be tested in the field according to the requirements specified in the project. If, after the operational test, the system meets these requirements and is the best or one of the systems that best meets Trafikverket's needs after phase 2, phase 3 will be activated, where Trafikverket will purchase the information service for 12 months, with an option for a further 12 months, if funding is available.
Approximately SEK 25 million over three years if all requirements are met
RMD estimates the current work in phases 1–3 at SEK 7,326,000. This is the so-called tender amount, which has also been published in Trafikverket's procurement system. In addition, RMD has a preliminary fixed price of SEK 8,600,000 for the "purchase of the information service" in phase 3. If Trafikverket chooses to exercise the option, a further SEK 8,600,000 plus running costs during the option period will be added.
With the procurement, Trafikverket wants to move from research to use and, in the long term, be able to implement new solutions, methods and tools to increase the safety and punctuality of its deliveries. This means that the contract will eventually lead to the purchase of an information service that shows the current status of the railway infrastructure.
The contract opens a new area of business
"This innovation procurement means a lot to Railway Metrics and Dynamics, because we get to work with a completely new customer category and a globally scalable business, i.e. fixed infrastructure monitoring," says Jan Lindqvist.
"The acquisition will enable us to ramp up the business in this segment faster than expected," says Jan Lindqvist.
Predictive information services for trains and infrastructure
Increased automation and digitalisation will enable more condition-based and predictive maintenance of assets. This contributes to better punctuality and increased competitiveness.
"Trafikverket's vision with this procurement is to create a completely new market for information services in Sweden. We are very proud to be part of this journey," says Jan Lindqvist.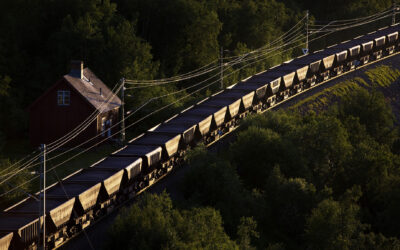 The Shareholders of Railway Metrics and Dynamics Sweden AB (publ), are hereby summoned to the annual general meeting on Thursday 20 April 2023 at 10.00 CET.
read more