Raising capital to execute on business plan
Railway Metrics and Dynamics Sweden AB (RMD) is now ready to seek external financing in order to execute on the current business plan.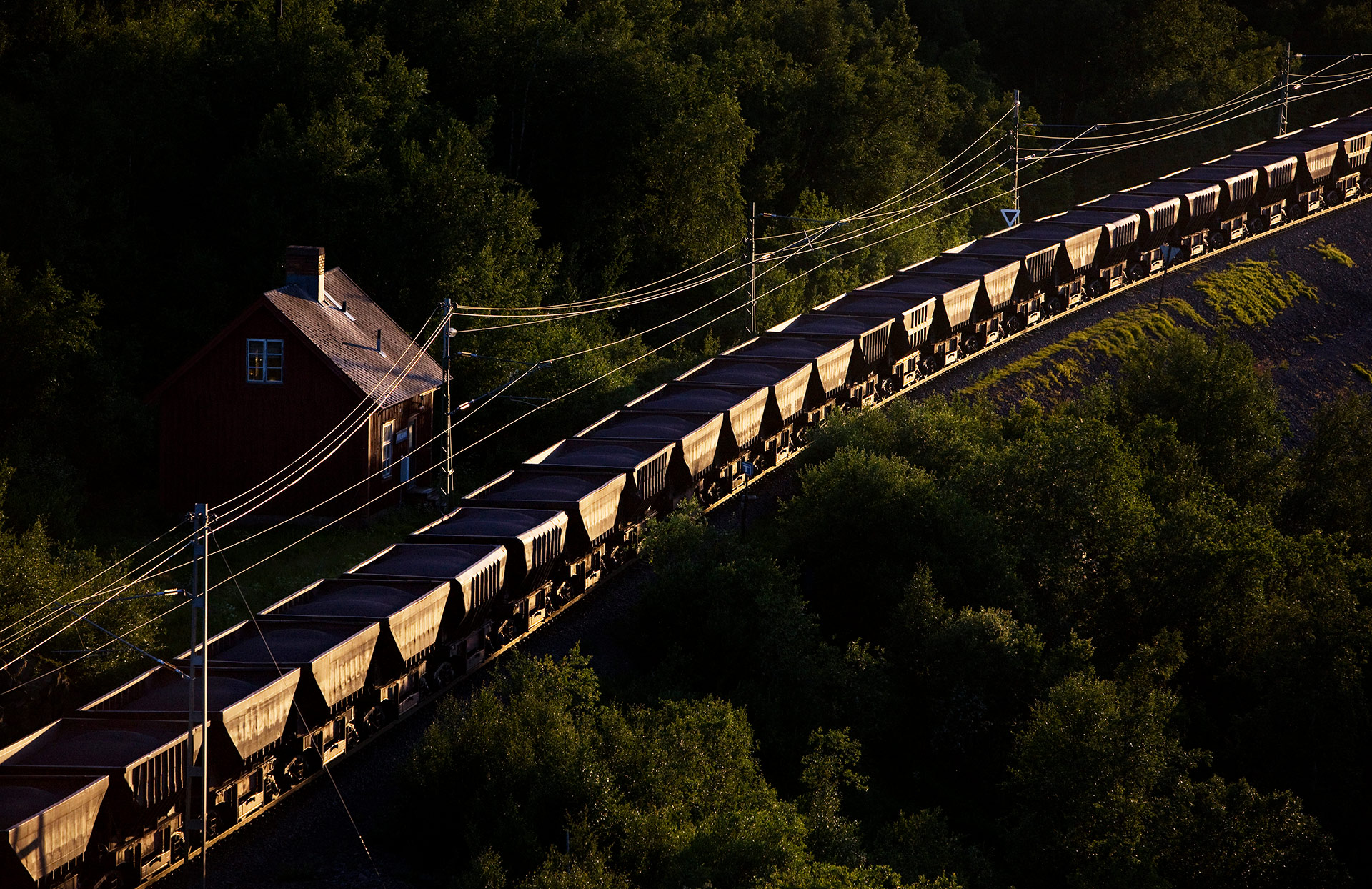 Malmbanan, Sweden
PHOTO: KASPER DUDZIK
To execute the current business plan, RMD needs external financing. The money will primarily be used to finance the roll-out of the PMU, but also to employ people in management and sales. Part of the money from the issue will also be used for marketing and brand awareness.
– Our next step will be to expand in Europe and at the same time grow in South America, South Africa and Australia, says Jan Lindqvist.
According to the financing partner, RMD has a strong investment case:
A rapidly growing market for the PMU
Interest from the stock market is expected to be substantial
Unique product
Solid industry experience
Unique algorithms
RMD is changing the railway industry as we know it with a patented, disruptive Internet of Things-technology that uses unique algorithms to minimise the costs of both maintenance and delays.
– We aim to be the first on the market with a complete system in a unique category. Our solution is superior and based on patented technology. We are very confident this type of monitoring solutions will become compulsory by railway companies all over the world in a very near future, says Jan Lindqvist.
Two-step transaction process
The external financing is planned in two steps, with a pre-IPO during the fall of 2021 and an IPO during first half 2022. The pre-IPO is a directed new share issue towards existing shareholders and a few external qualified investors.
The IPO will be a public share issue and will require approval from the selected marketplace and possibly the Swedish FSA (Finansinspektionen). This new share issue will carry subscription commitments to ensure the transaction.
A combined market of €5,7 billion
According to our latest business plan, the global smart rail market value is estimated to € 13 billion in 2021 and is expected to reach a market value of € 25.31 billion by 2025 growing with approximately 17 % CAGR.
With the current business plan, RMD addresses a combined market of € 5.7 billion.
Background:
Jan Lindqvist founded Railway Metrics and Dynamic AB (RMD) together with Jack Long, Helmuth Kristen and Howard McCall in 2011. He has more than 25 years of experience in executive positions with extensive experience in management and business development from the Global Railway sector.  In addition, he has created 6 innovations (patents) in the railway sector (IoT) and electronic payments.
This is exactly what the Swedish company Railway Metrics and Dynamics, which is a contracted supplier to the Swedish Transport Administration for innovations in the measurement of the railway system from railway vehicles, is doing.
read more